Rectal tube RIOCATH® first aid for achy belly
RIOCATH® Rectal Tube for Infants is a Czech revolutionary novelty protected by a European patent. The RIOCATH® Rectal Tube is an over-the-counter medical device designed for easy home use. It offers fast relief of colic pain for your baby by gently removing the build up of excess gas and pressure on their bowel wall. Due to its unique design the RIOCATH® Rectal Tube painlessly unrolls into the end of the digestive tract, allowing the fast release of built up gas.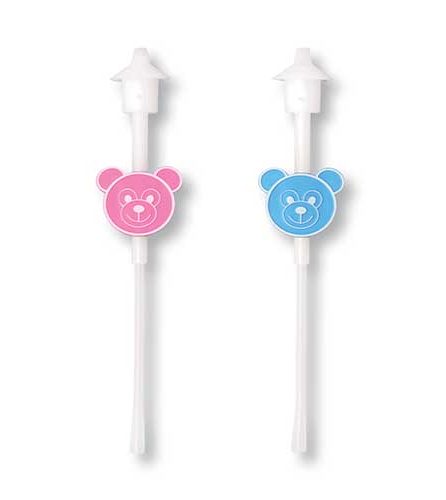 CZECH IDEA PROTECTED BY THE EUROPEAN PATENT
The design of the product is in two teddy bear variants, pink for girls and blue for boys. Dear moms and dads, harmonize the color for your beautiful baby.
USER GUIDE RECTAL TUBE RIOCATH
USER GUIDE RECTAL TUBE RIOCATH